Take your production to the next level.
Chris Phillips is an accomplished writer, producer, on camera and voice over talent with more than two decades of success. Some prominent national clients include BMW, the U.S. Air Force, Travel Channel, Hewlett Packard, MasterCard, Gatorade and Miramar Films. Chris produces for local and regional video clients and records in his own custom studio for voice clients around the globe.
Building relationships with ongoing clients while welcoming new projects.
Chris has a great voice with a range to fit many styles from sensitive corporate communication to rowdy sporting events, from explainer videos to video games and podcasts.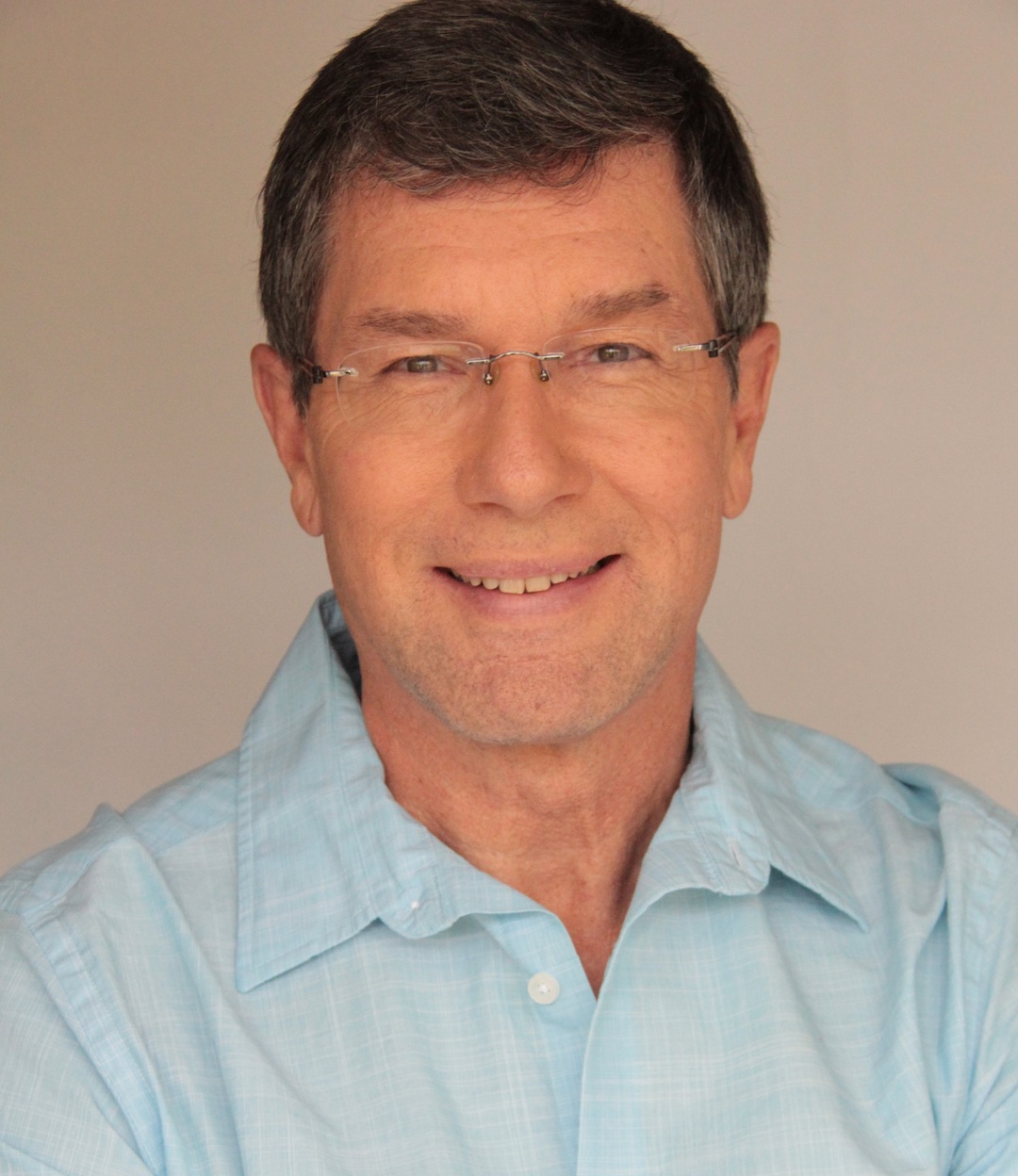 Chris did a great job for our on the voice over and did it exactly the way we wanted it. I hope to use Chris again in the future and can recommend him from this experience that we have had with him.
    –Michael
Thank you Chris for going above and beyond on this project. Immensely appreciated you helping out in all the ways that you did and very much look forward to the next one!
    –Cole
Chris! You are an absolute pleasure to work with. Thank you for your excellent voice, fast turnaround times, and professionalism. We love your voice and hope to work with you again soon!  
    –Katie
JUST A FEW CLIENTS CHRIS HAS WORKED WITH: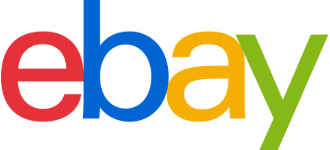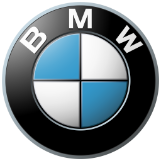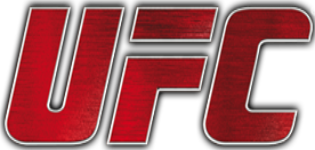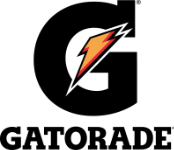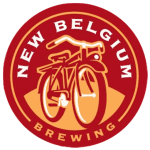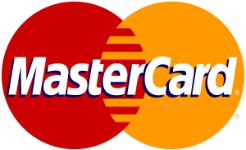 Panasonic • US Air Force • Michelin • Marriott Hotels • Johnnie Walker • Philips/Apple TV • Olympus • Tru Temper Tools • Zyrtec • Pilsner Urquell • Miramar Films • Candy Crush • Dulera/Merck • Ericsson • Medtronic • Kaiser Permanente • Hefty • Robert Mondavi/Woodbridge • Smithsonian Air and Space • Breeders Cup • Lockheed Martin