Take your production to the next level.
Chris has many years of experience writing, producing, voicing and appearing On Camera in audio and video projects. Projects range in style from image presentations to commercials, to corporate, infomercials and narrations.
As a collaborator and consultant, Chris works to find the right voice and presence to interpret and convey the message with the style and tempo that is a perfect fit for the production.
With a strong voice and delivery, Chris can also be subtle, smooth, inspiring or understated as the message requires. He also has a great collection of character and celebrity voices.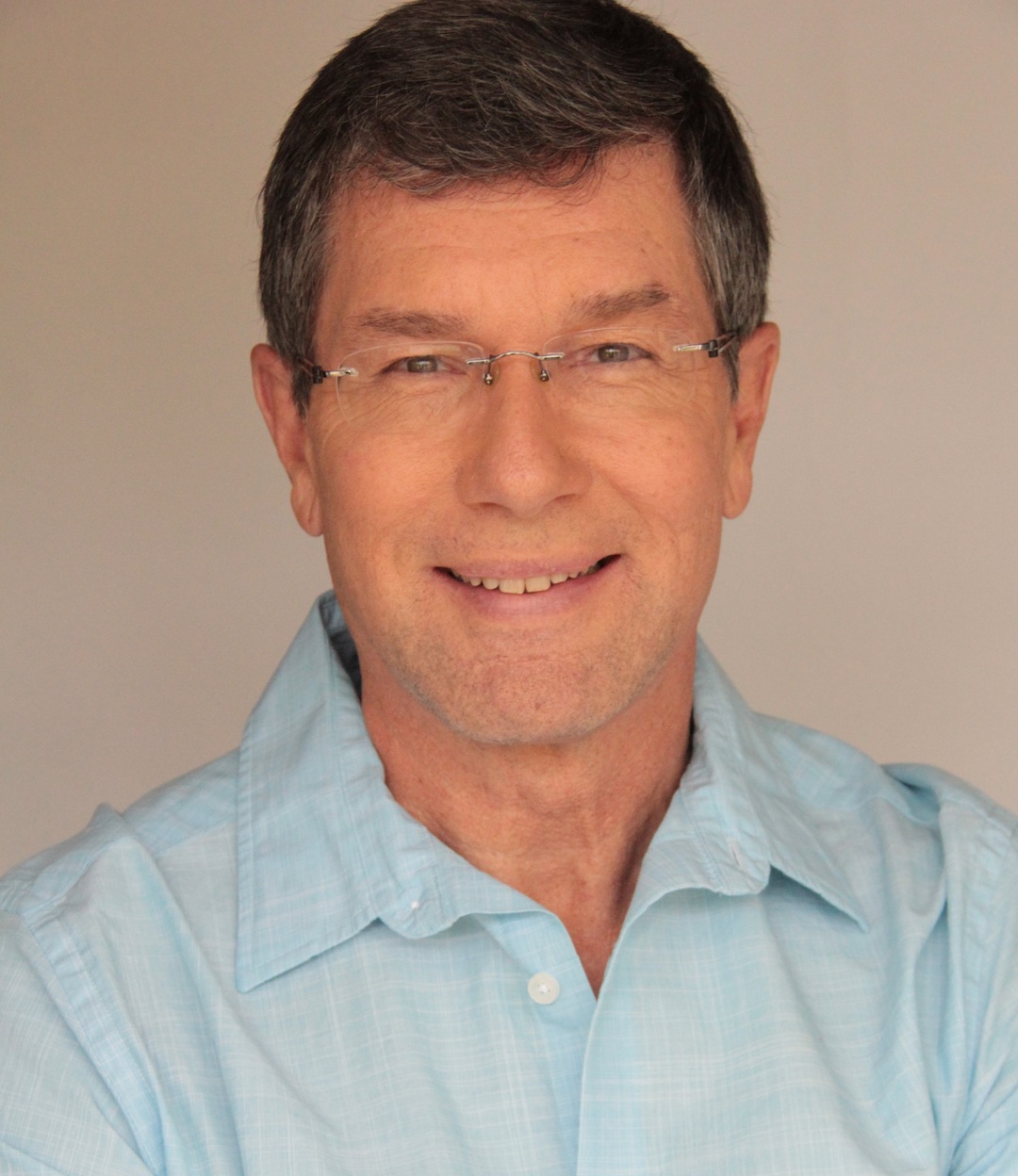 Chris did a great job for our on the voice over and did it exactly the way we wanted it. I hope to use Chris again in the future and can recommend him from this experience that we have had with him.  
    –Michael
Thank you Chris for going above and beyond on this project. Immensely appreciated you helping out in all the ways that you did and very much look forward to the next one!
    –Cole
Chris! You are an absolute pleasure to work with. Thank you for your excellent voice, fast turnaround times, and professionalism. We love your voice and hope to work with you again soon!  
    –Katie
JUST A FEW CLIENTS CHRIS HAS WORKED WITH: